17th International Symposium on Heavy Vehicle Transport & Technology (HVTT17)

17th International Symposium on Heavy Vehicle Transport & Technology (HVTT17)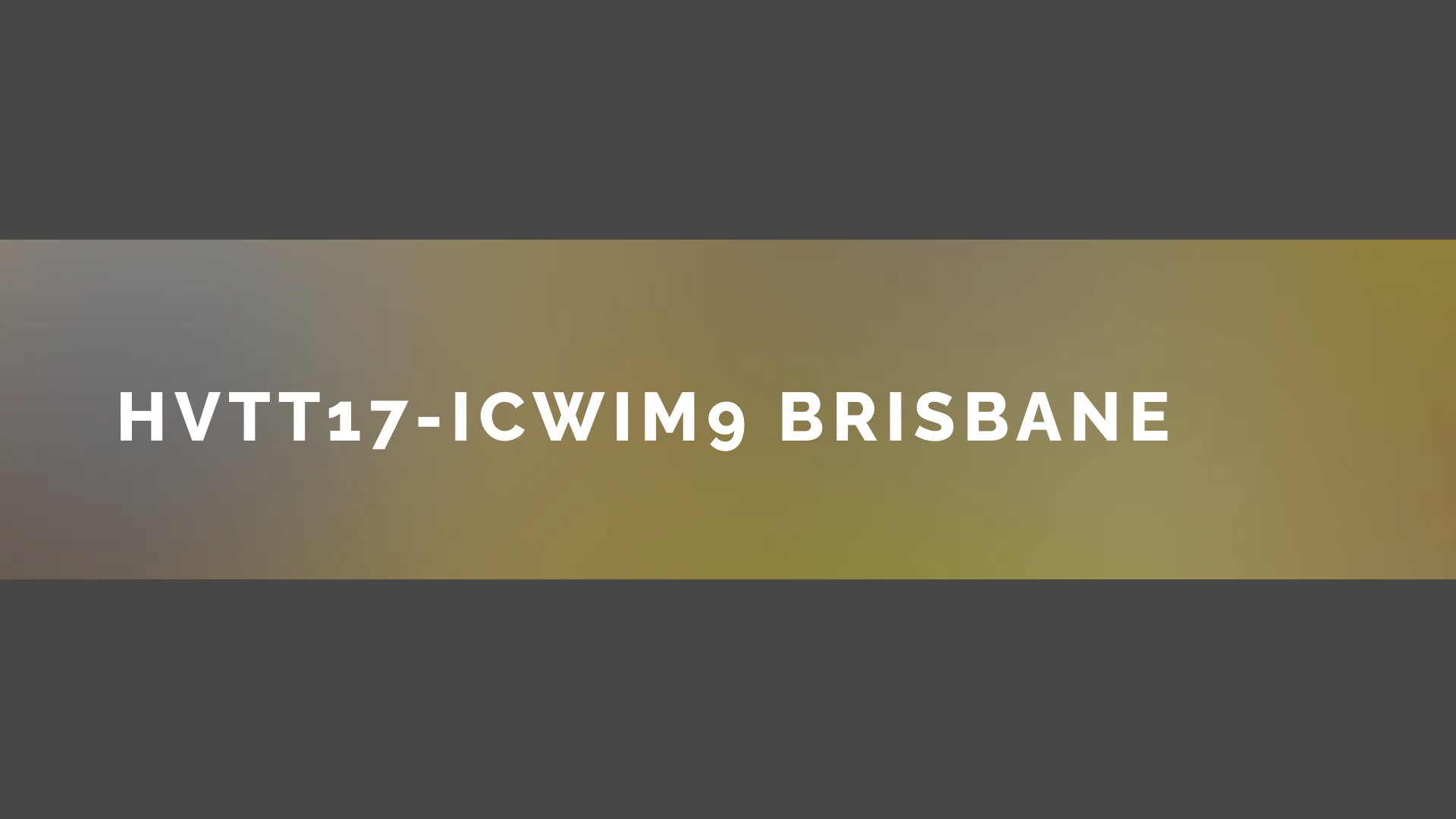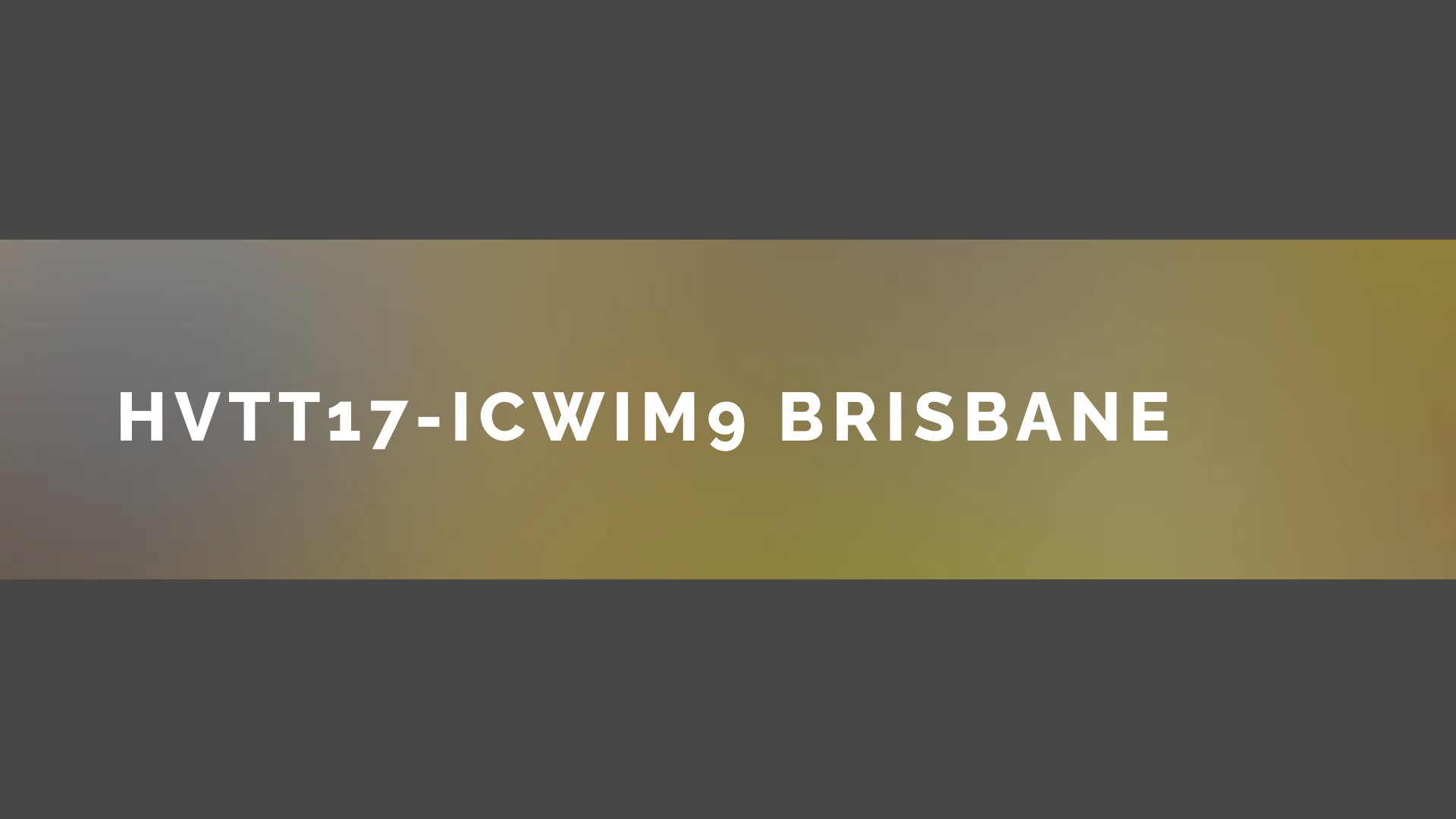 The 17th International Symposium on Heavy Vehicle Transport & Technology (HVTT17) will take place jointly with the 9th International Conference on Weigh-In-Motion (ICWIM9) on 6-10 November 2023 in Brisbane, Australia.
The theme for the joint conference is Technology Convergence 2023 – Setting the Wheels in Motion: Reimagining the Future of Heavy Vehicles, Roads and Freight. The organisers encourage authors to submit abstracts across a broad range of topics reflecting the rapid pace of change happening in the heavy vehicle and freight sectors.
A paper abstract involving project partners HAN University of Applied Sciences and V-tron – based on the research conducted with Roboauto – entitled "Automated docking of tractor semitrailer with driver in the loop via 5G teleoperation" has been accepted for the event – More details can be found here.
More information on the event: https://hvttforum.org/hvtt17-icwim9/