Automotive Week 2023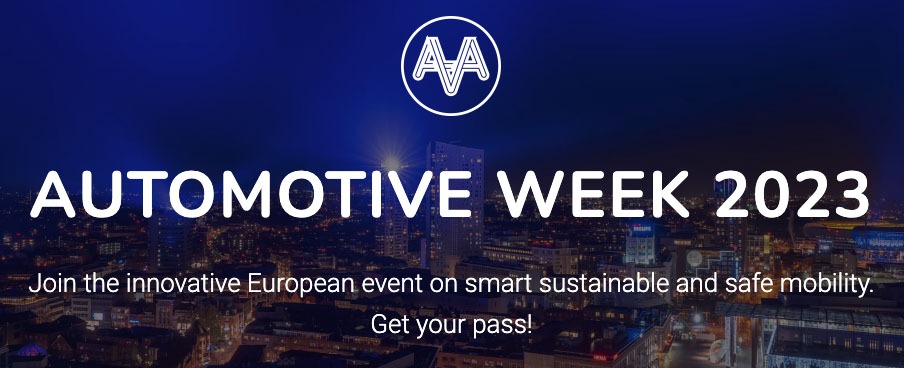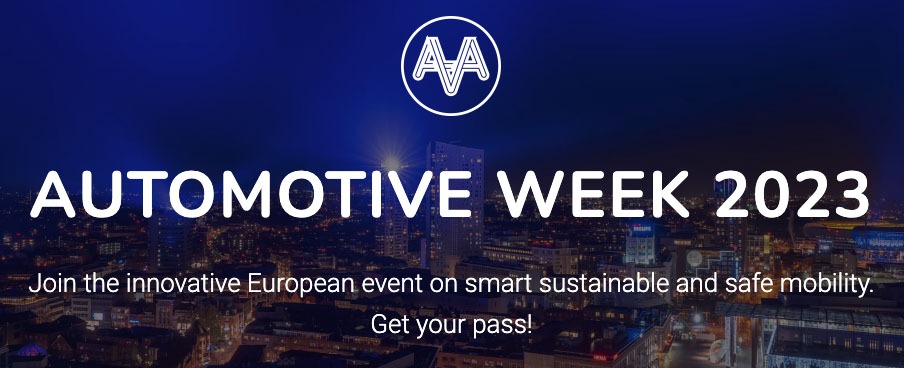 The Automotive Week 2023 is the hotspot to keep up with the latest European developments in mobility and to expand your network in the mobility sector. Innovative technologies and the right skills become more and more important to make the world of mobility smart, safe and sustainable.  
Held at the Automotive Campus in Helmond, which opens its doors to the international public to experience the mobility of the future. The Automotive Week offers an exclusive look behind the scenes for future talent, professionals, governments and institutions.
5G-Blueprint partners V-tron and HAN University of Applied Sciences, will showcase, in collaboration with ACE, a live demo on the teleoperation and autodocking processes as tested for the project (with the support of project partner Roboauto). The demonstration – which will be active throughout the whole course of the event – will show the possibilities of low speed manoeuvring on a closed area where the tractor-trailer combination can perform its duties without a physical driver present in the vehicle.
For more information on the demonstration: https://www.automotiveweek2023.com/event/5g-blueprint-demonstration/
For general information on the event: https://www.automotiveweek2023.com/