ITS 32nd European Conference 2023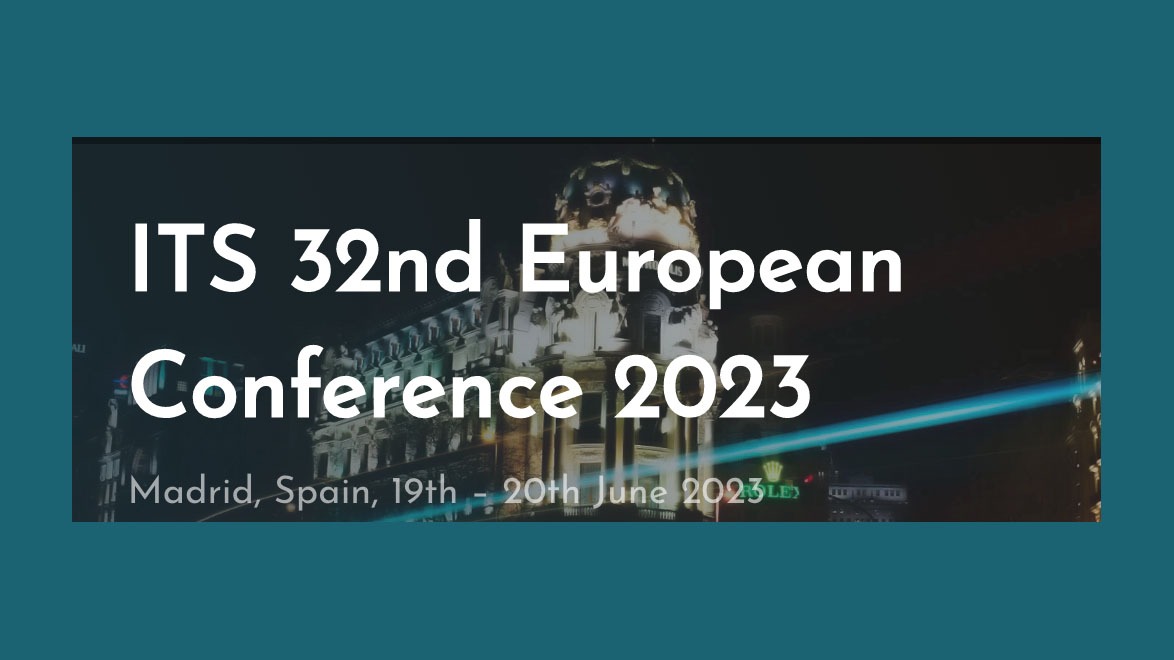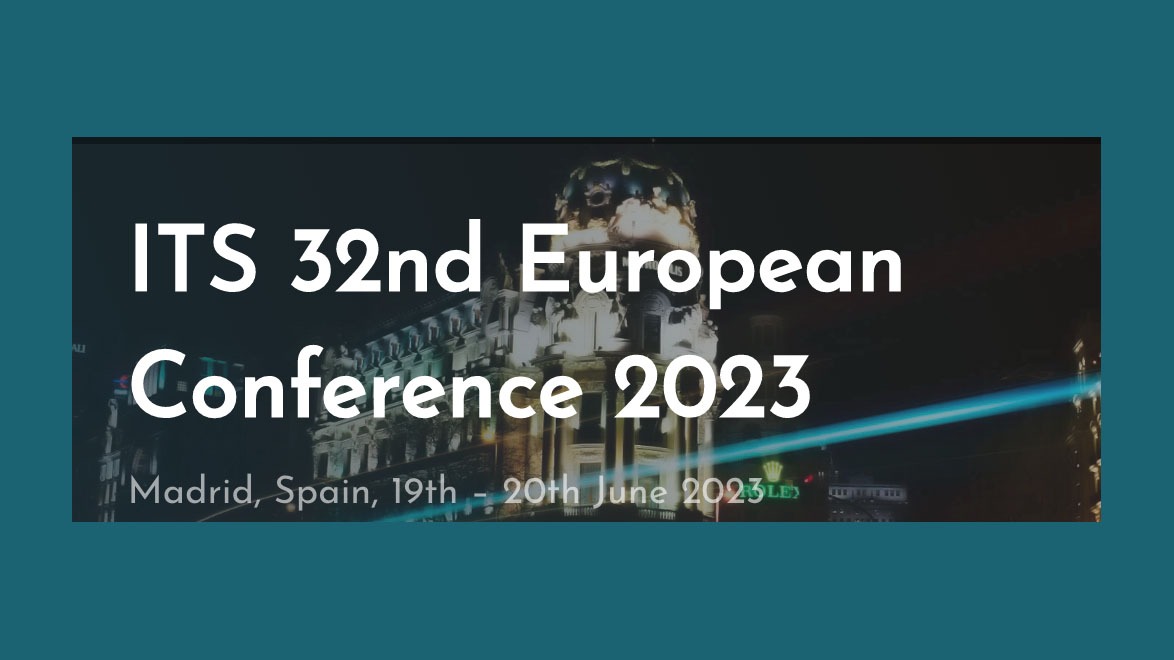 This event is organised by the International Telecommunications Society (ITS), an association of professionals in the information, communications and technology sectors. ITS is an independent, non-aligned and not-for-profit organisation with a worldwide network of about 400 members, providing a forum where academic, private sector, and government communities can meet to identify pressing new problems and issues, share research results, and form new relationships and approaches to address outstanding issues.
The organisers welcome paper submissions on how digital infrastructures and skills can be developed, within the EU as well as elsewhere. Submissions addressing any other subject relating to telecommunications technologies and markets are also welcome, as well as theoretical, empirical, methodologically qualitative and quantitative papers.
For more information: https://itseurope.org/2023/