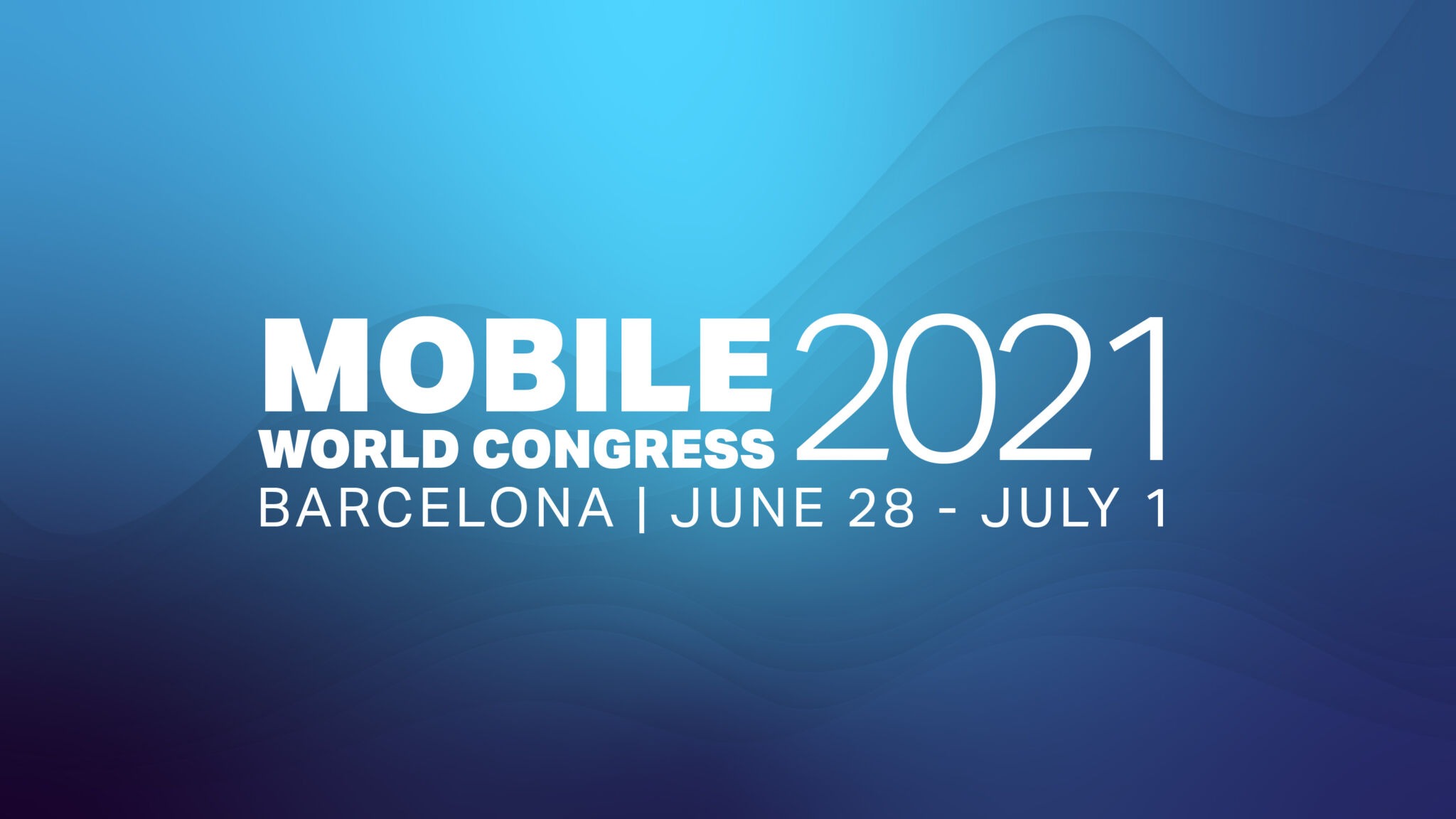 As a result of a partnership between the Dutch Ministry of Infrastructure and Water Management and the Dutch Pavilion, 5G-Blueprint has been promoted during the Mobile World Congress in Barcelona, which took place from June 28th until July 1st, 2021.
In addition to getting exposure at the 2021 hybrid edition of MWC Barcelona, the project has also been promoted through an interview with the 5G-Blueprint project coordinator, Wim Vandenberghe, who has been interviewed by the IT news website ITchannelPRO. The full interview (in Dutch) is available here.
About MWC Barcelona
MWC Barcelona is an annual trade show organized by the GSMA. The event is dedicated primarily to the mobile communications industry, gathering around 100,000 attendees.
Among others, MWC Barcelona gathers and connects global mobile operators, device manufacturers, technology providers, vendors, and content owners, attracting some of the most influential decision-makers in the world. It's where 2,400 leading companies and trailblazers share the latest technological updates and ground-breaking innovations.