5G-Blueprint Forum on Teleoperation

5G-Blueprint Forum on Teleoperation
02/12/2021 @ 14:00

-

17:00

Will teleoperation revolutionize the transportation and logistics sectors?
Despite transport and port operators having made significant changes to their operations over the last decades, the core of their line of work remains labor-intensive, requiring at least one employee per transport movement. This, paired with the ever-growing demand for transport and distribution services, has led to a significant, Europe-wide driver shortage. If this problem is not timely tackled, we can expect a further escalation, which will greatly impact our daily lives, as illustrated by the recent issues in the United Kingdom, where the severe truck driver shortage is disturbing the fuel delivery and grocery stores supplies. As the pressures mount, any technology that can improve the transportation and logistics sectors' efficiencies and attract new talent to the sector will be of great value. The means to make it happen seem to already be within reach – and to many, the answer is teleoperation.
Teleoperation can be a turning point for the industry as it can mitigate idle time and increase the efficiency of drivers and barge sailors – two very valuable human resources for the sector. By changing the nature of the truck driver profession, teleoperation would attract new talent to the sector. Such improvements can already be seen across several sectors, which have started using teleoperation in confined areas, such as mining, construction, and agriculture. As the deployment of 5G technology seems to fulfill the connectivity requirement for the broader introduction of teleoperation, the transportation and logistics sectors are also starting to recognize its great potential and are increasingly eager to test it for adoption.
By gathering top experts from industry, academia, and policy, 5G-Blueprint Forum on Teleoperation aims to create a platform for dialogue on teleoperation in the context of transport and logistics, its potential and limitations, existing application scenarios, also looking at the legal and regulatory aspects. The first edition of 5G-Blueprint Forum on Teleoperation will be held online, and, among others, will address the following questions:
What are the principal benefits of teleoperation?
What are the technical and operational challenges?
What logistics challenges need to be addressed in the supply chain to make teleoperation work?
Teleoperation as a new career path.
What is the role of teleoperation in the roadmap to autonomous transport?
Regulatory challenges to teleoperation: is a common regulatory framework a possibility?
In collaboration with: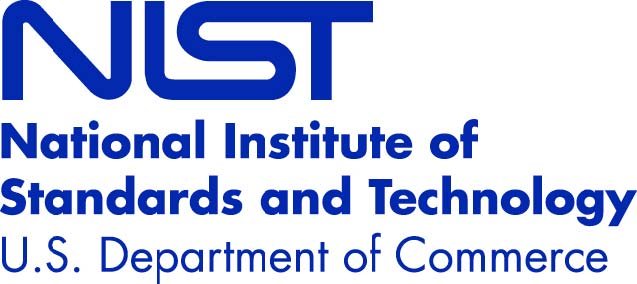 AGENDA
Moderator: Wim Vandenberghe, Senior Adviser, Ministry of Infrastructure and Water Management
14:00 – 14:15 Opening
Cyril Krykwinski, Programme & Policy Officer at DG CONNECT, European Commission
Scott J. McCormick, Teleoperation Consortium, Connected Vehicle Trade Association
14:15 – 15:00 EU-funded projects that address teleoperation
5G-Blueprint – Johann Marquez Barja, imec
5GCroCo – Tobias Müller, BOSCH
5G-Mobix – Coen Bresser, ERTICO
15:00 – 16:00 Panel discussion – From vision to reality: teleoperation as a solution to the industry's structural challenges
Lynne Canavan, Real-Time Innovations, Teleoperation Consortium

Amit Rosenzweig, Ottopia
Martin Kralik, Roboauto
Jelle Schepens, North Sea Port
Siraj Ahmed Shaikh, Centre for Future Transport and Cities
16:00 – 17:00 Panel discussion – Legal, regulatory and standardisation aspects

Scott J. McCormick, Teleoperation Consortium, Connected Vehicle Trade Association
Michael Fernandez-Ferri, Goggo Network
Yunpeng Zang, Ericsson
Tao Zhang, National Institute of Standards and Technology
Gino Ducheyne, Belgian Institute for Postal Services and Telecommunications
Matthijs Klepper, KPN