5G Techritory Forum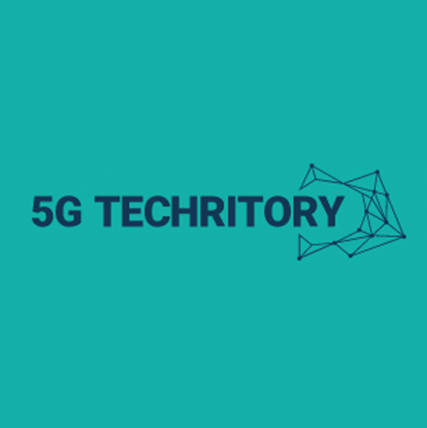 5G Techritory 2021 will gather the leading decision makers and trendsetters to uncover the real value of 5G and share their knowledge for joint growth. Together, we'll seek answers to burning questions like:
Consumer 5G – where is the money?
Testbeds and trials – did we learn something?
Cross sector standards – are they happening?
Funding for 5G – how to get it?
The event will repeat its award-winning phygital format featuring in-person stages and moderators, paired with digital speaker and attendee participation leading to truly global reach.